About Us
Lone Willow is based in Oliver BC, Canada's Wine Capital
In the heart of the South Okanagan Valley.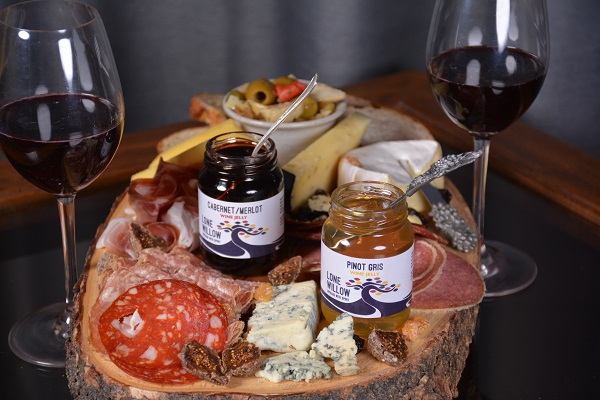 Lone Willow jelly started as a simple Christmas present in 1991. Ric, heavy-duty mechanic by trade, has been an award winning amateur winemaker since the mid-seventies. He decided to make jelly, inspired from one his many books in his wine library. After rave reviews from the family and friends who received this Christmas gift, he was encouraged to sell this fabulous product. So, he packed up about 50 jars and headed to the local school craft fair.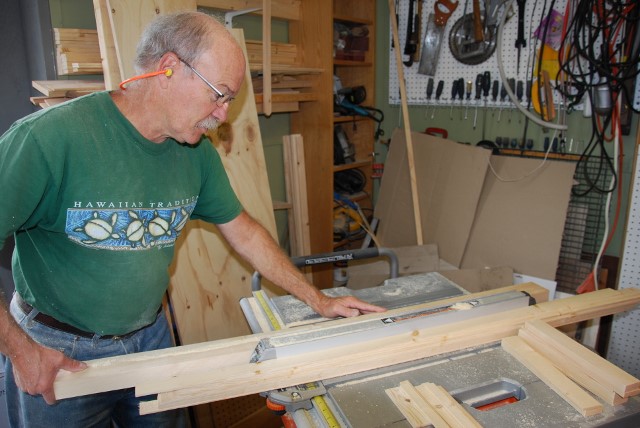 After a few well received years at small craft fairs, Ric and his wife Shelagh decided to "step it up" and went to a four day show in Victoria. They proceeded to sell out of everything by mid-afternoon on the last day. As their retail business grew so did their wholesale business.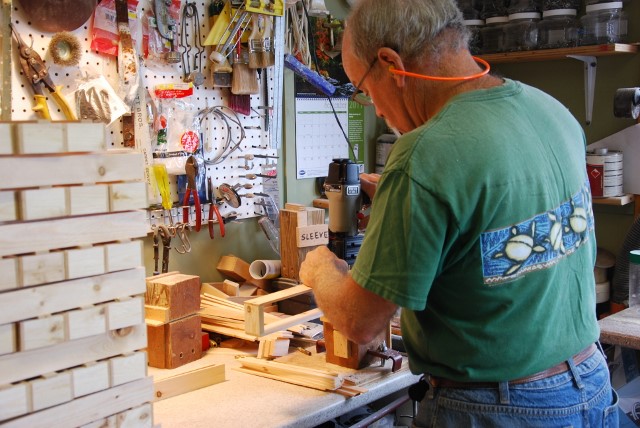 As for employees, it doesn't get much more "Mom'n Pop". Ric and his wife Shelagh are the sole proprietors and their assistants are their two daughters, Mary and Sarah and son-in-law Maurice.
As you can see, Ric is Lone Willow and Lone Willow is Ric. He is the winemaker, jelly maker, box maker and general producer. The rest of the family can do most jobs when life gets too busy. Ric and Maurice work together to produce all of our products